The residents of Morgan Hill have come to expect a quality of life that includes a sense of safety for their families, their neighbors, and their overall community. Public safety is the bedrock of our city and must be maintained at a high level to ensure our overall long-term success. If we lack in this area, we will lack in our ability to expand local businesses, develop good paying jobs, and attract visitors, all which contribute to the tax base the city requires in order to provide for the needs of our community. As our community grows, I will ensure our police and fire staffing keep pace. I will make sure we invest in training and technology so our police and fire personnel are equipped to handle any situation they face. I will also make sure the construction of our third fire station a priority.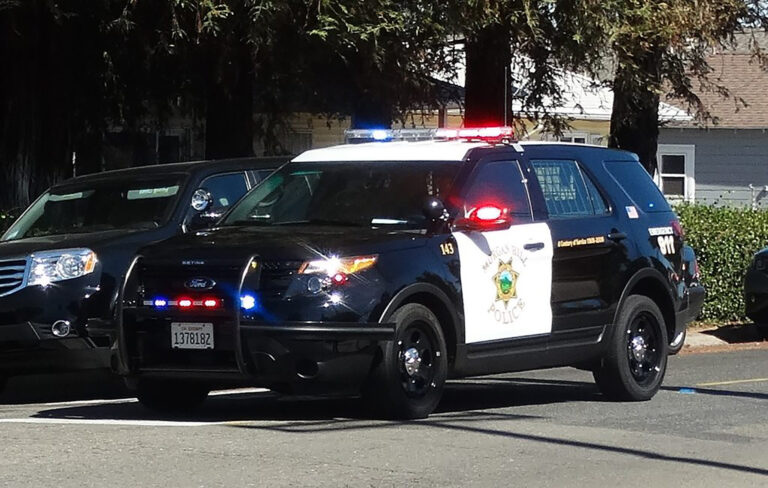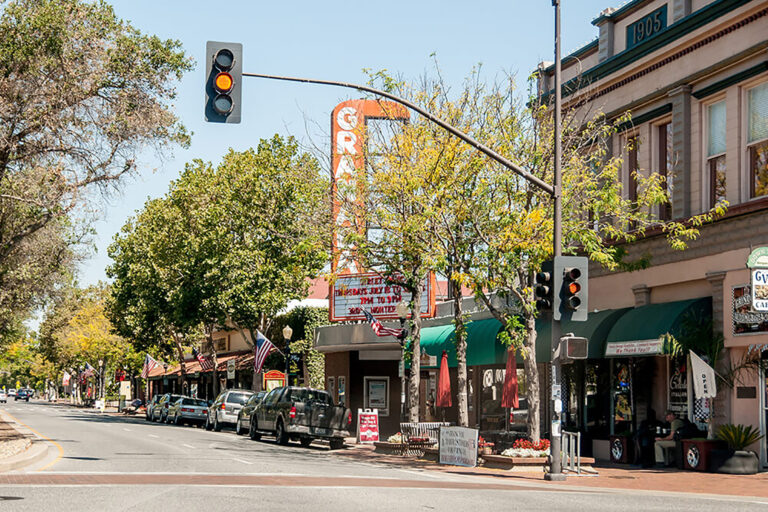 Our downtown plays an important role in our community's economic and social development and is a significant feature in maintaining that small town feel. A vibrant downtown can be an indicator of a community's overall economic health. Downtown projects must have estimated start and finish dates and not be allowed to go unfinished for extended periods of time.
Economic Development and Jobs
As we continue to recover from the pandemic, the opportunity of developing good paying jobs will be one of my priorities. Beyond downtown, we should encourage entrepreneurialism, support small business development, and seek investment opportunities from the bio-tech and health care industries.
I will establish the Morgan Hill Economic Development Partnership, consisting of representatives from the city's Economic Development Team, Morgan Hill Chamber of Commerce, Visit Morgan Hill and the Morgan Hill Downtown Business Association, in order to align economic development strategies amongst key stakeholders.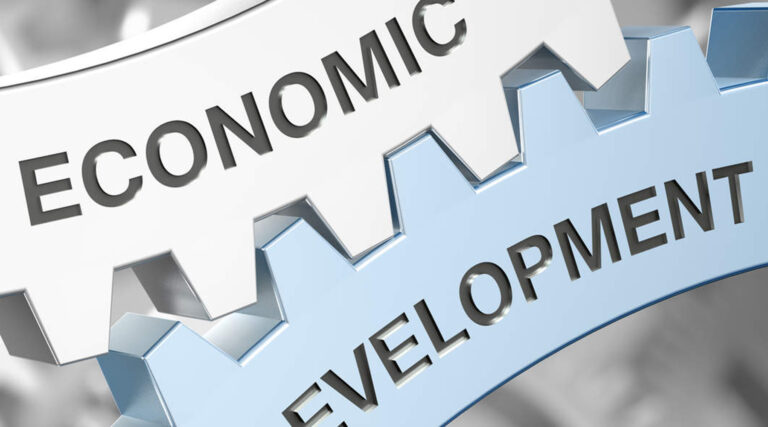 Recreation and Health & Wellness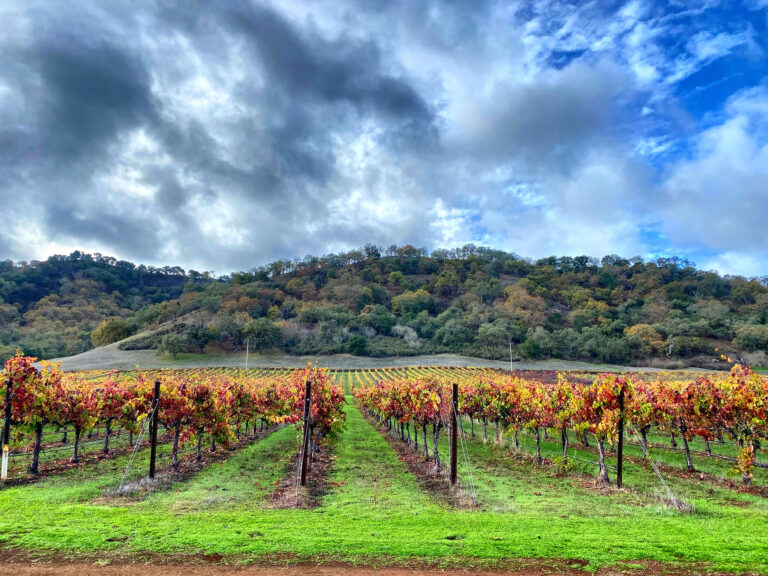 With the proper resources, Visit Morgan Hill can do more to drive visitors to our community. There is great potential in the areas of fine dining, recreation, and agri-tourism. Morgan Hill is  "The Gateway to the Santa Clara Valley Wine Trail."  With our downtown being a destination, our sports facilities driving overnight stays, and the addition of other regional recreation assets, Morgan Hill can and should take advantage of these opportunities. Visit Morgan Hill contributes to our economic success. I will seek funding to help support Visit Morgan Hill's effort to promote our community as a destination for weddings, outdoor recreation, health and wellness, hiking and biking, golf. and more.
Sacramento shouldn't be pushing one-size fits all policies that ignore the needs of communities like ours. As Morgan Hill residents, we deserve the right to determine how our city grows. Roads, infrastructure, public safety, water supply, and the capacity of our schools, all must be considered when determining the pace of growth in Morgan Hill.  To that end, I will work to build and lead a coalition of elected officials from other communities to push back on Sacramento's overreach.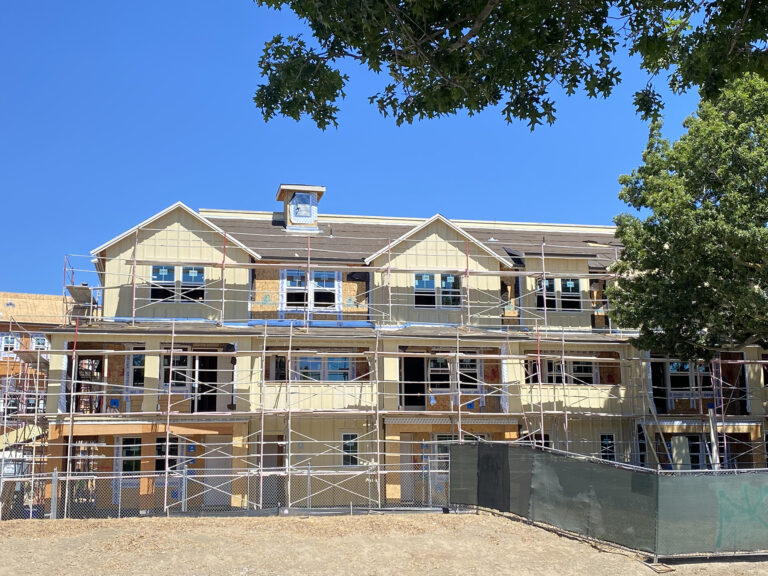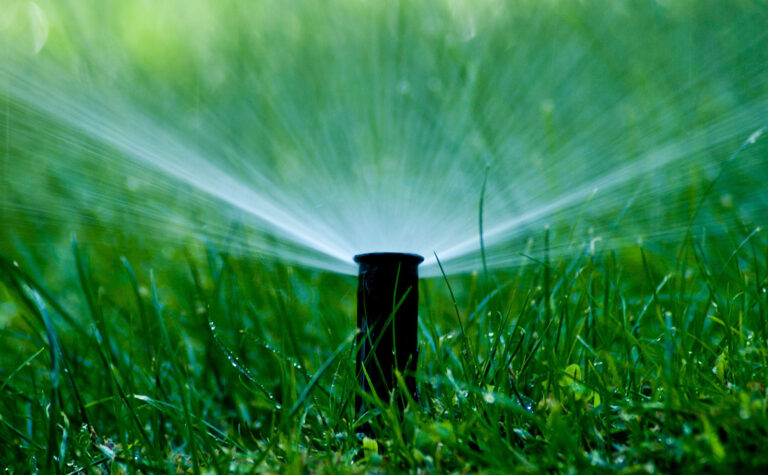 Water recycling, conservation, and climate change adaptation projects are the way of the future. As mayor, I will work closely with officials at Valley Water, San Jose, and Gilroy to develop a water recycling program for South County, as well as developing a South County Water Sustainability Initiative to ensure a reliable long-term water supply for our residents. I'll also work with our state representatives to re-introduce AB 3005 (Rivas), or similar legislation, to expedite work on Anderson Dam so we don't suffer unreasonable delays due to regulatory agencies.
If you have watched our City Council meetings over the last several months (if not longer), you have seen the dysfunction that exists, and the disregard and disrespect, for our residents who are trying to participate in the process. This is unacceptable, and Morgan Hill residents deserve better. City Council members are supposed to follow a code of conduct, "Council Norms," as they are referred to. I will work to hold Council members to those norms. In the midst of heated discussions, it's easy to say something we regret. When that occurs, we have to take responsibility for it, work to make it right, and learn from it. Civility is how we interact with people when their opinions don't align with ours. As mayor, I will look for, and welcome, differing opinions in order to find the best solutions.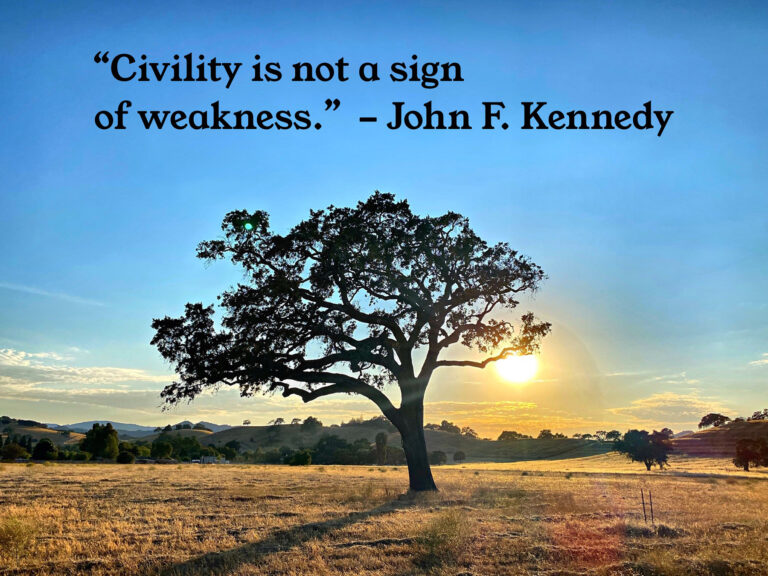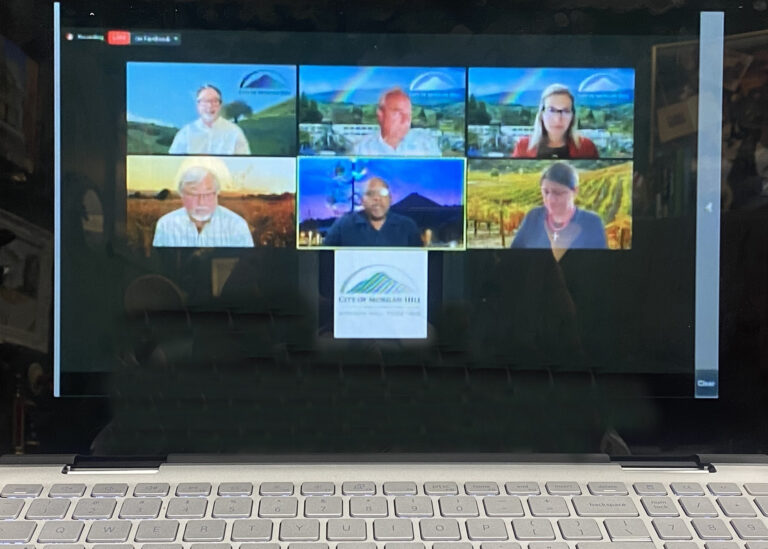 City Council meetings should be an in-person event.
At this point, we should not be looking to the County to determine the model by which we conduct our public meetings. Council meetings need to be conducted in-person to allow for the proper exchange of ideas and input. We can, and should, provide access to meetings online for those who choose not to attend but still want access.
As mayor, I will move to begin Council meetings at 6:00 p.m. (instead of their current start time of 7:00 p.m.) in order to minimize meetings dragging late into the night. Closed sessions should occur before 6:00 p.m. or after the public meeting ends.
The power outages Morgan Hill residents faced during the recent heat wave is unacceptable! When four days of excessive heat causes equipment failures and power outages to our community, this problem has to be addressed. Phoenix, AZ, a community of more than 1.6 million residents, has four months of average temperatures over 100 degrees, yet they don't suffer the same challenges we do.
The questions to PG&E are simple. What caused the problem? What's the plan to eliminate this from happening again? When will the plan be implemented and completed?
As mayor, and until this is resolved, I will have PG&E personnel report to the city council at least twice per year to provide status updates on the progress they are making to fix the problem. Should there be a failure to address these issues in a satisfactory way to our community, I will work with the council to pursue action with the PUC and in the courts if necessary.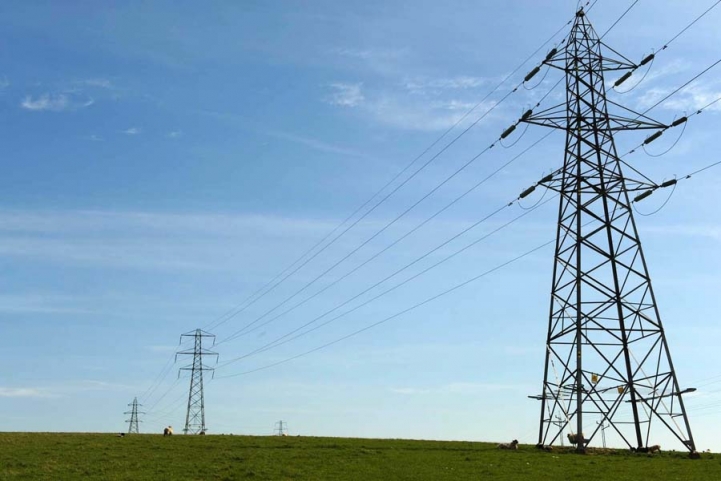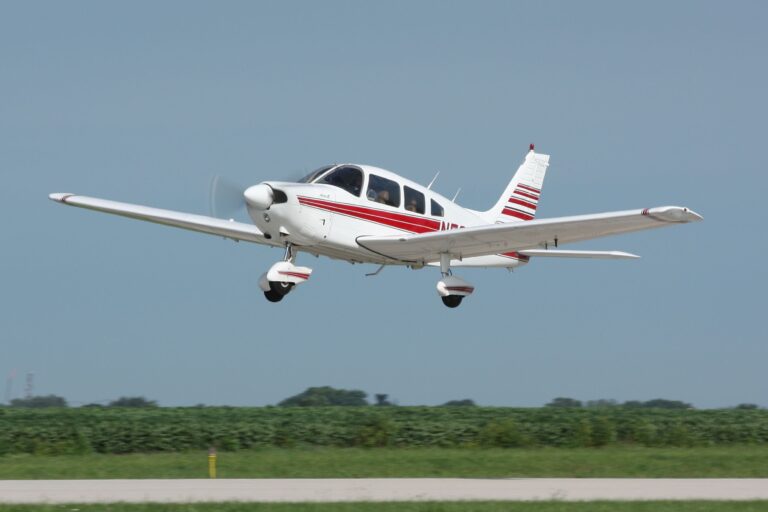 Reid Hillview airport (RHV) is the ninth busiest airport in the state, with more than 600 operations (take-offs and landings) per day. According to the county, between October, 2019 – September, 2020, RHV was the 68th busiest airport in the United States. During that same time period, Mineta San Jose International Airport (SJC) was the 78th busiest.
Due to lead poisoning concerns from airplane fuel, the County Supervisors unanimously voted to close RHV. By doing so, air traffic from RHV will be redirected to other airports, San Martin airport being one of them. If lead poisoning is a concern for San Jose Residents, why isn't it a concern for Morgan Hill and South County residents? Why hasn't the Morgan Hill City Council made more noise about this?
Having already met with the San Martin Neighborhood Alliance (SMNA) President to discuss this issue, as mayor, I will work with SMNA and other groups to oppose the RHV closure. I'll also work with county officials to ensure all planes flying into San Martin operate only with the UL94 – unleaded gas, so as to eliminate leaded fuel concerns over Morgan Hill neighborhoods.
Electrification of Rail Lines
Electrifying the rail lines in South County is equally as important as the effort to electrify the rail lines from San Francisco to South San Jose. I have been an advocate to do so for years.
As the Chair of the Silicon Valley Chamber Coalition, I'm proud to say I was able to get all the chambers to agree to language I wrote asking the Governor for additional funding for the electrification of the rails from South San Jose to Gilroy.
It is reported the electrification of the 51-mile corridor between San Francisco to San Jose will eliminate 110 megatons of greenhouse gas emissions per day. Morgan Hill deserves the same opportunity to eliminate greenhouse gases through the electrification of the rails in South County.
As mayor, I will continue work with Caltrain, our state representatives, and others to gain funding for this effort.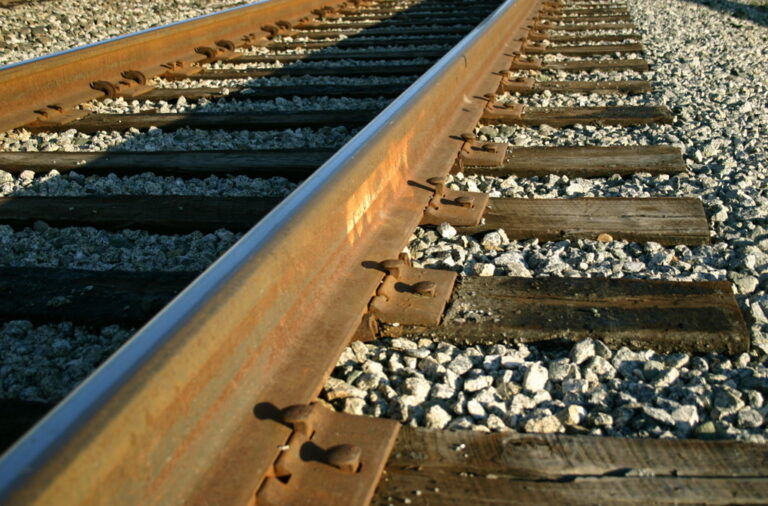 Check back periodically for fresh information!
If you wish to contribute to my campaign for election of Mayor of Morgan Hill please take a moment and donate. 
The maximum donation allowed under city ordinance is $4,900.00.
Thank you for your support!