My wife, Sue, and I are 30-year residents of Morgan Hill. We raised our three girls in the community we love. I coached my daughters in Morgan Hill Spirit Softball, served on the board of my Homeowner's Association, participated in creek clean-ups, helped raise thousands of dollars for Morgan Hill schools and other local nonprofit organizations, as well as volunteered for the Morgan Hill Freedom Fest Parade.
I currently serve on the board of the Morgan Hill Community Foundation, and for the last eight years have led South County's effort for Wreaths Across America, raising over $18,000 per year. These funds ensure the placement of Christmas wreaths on the graves of the more than 1,200 veterans buried in South County, including the nearly 400 veterans buried at Mt. Hope Cemetery in Morgan Hill.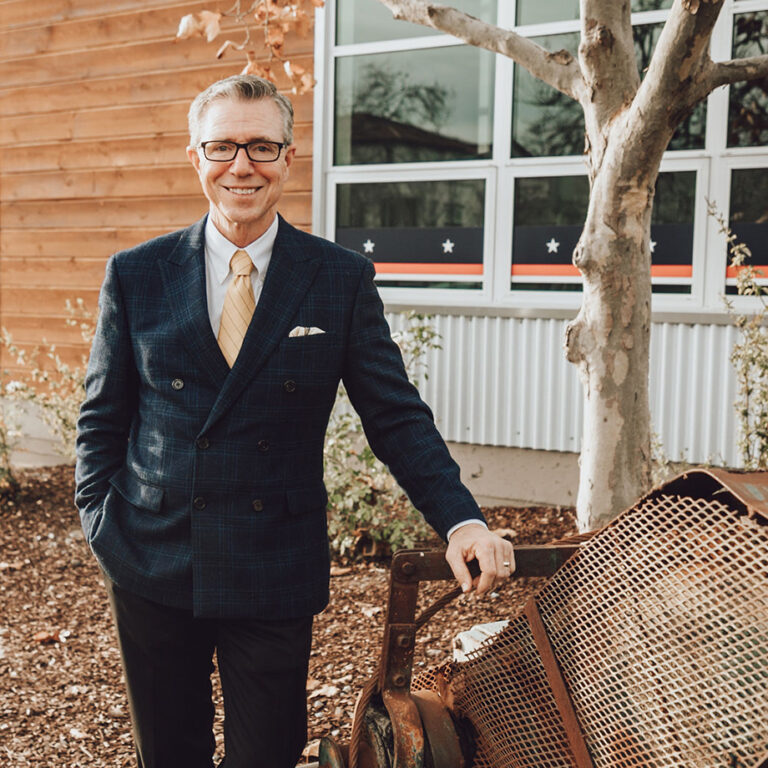 During this time, I've seen Morgan Hill go through a lot of changes – some good, some not so good.  Over the last several years I've become concerned about the direction the City Council is going. I can no longer sit on the sidelines and watch as issues are being ignored without doing something about it. So, after consulting with family and friends, I've decided to run for mayor. 
I am a trusted, common-sense leader with a proven track record of working with leaders at the local, county, state and federal levels. As the CEO of a business organization and the chair of the Silicon Valley Chamber Coalition, I know what it takes to build relationships, facilitate difficult discussions, bring people together, build consensus and communicate with interested parties.
It's my desire to be a new kind of mayor, one that will lead the City Council in refocusing their energy on foundational issues such as:
Public Safety (This is the first and most important role of City Hall. I want to increase staffing and ensure properly trained personnel for the well-being of Morgan Hill residents.)
Economic Development and Recovery (It should be a priority to create new, well-paying jobs that support the economic health of our community.)
Local Control (I will lead an effort with other leaders around the state to stand up to Sacramento and push back on the mandated housing policies that are currently overwhelming communities like Morgan Hill.)
Recreation and Health & Wellness (An increased focus on supporting Morgan Hill's recreational health and wellness opportunities can bring about great financial reward for our local businesses, restaurants and the city.)

 
But there is another challenge facing City Hall. In talking with residents and business leaders alike, they tell me they don't believe their voices are being heard.  As a result, there's a lack of trust toward our city government. This is unacceptable. Residents deserve a mayor and council who will listen to community concerns while addressing the demanding problems facing our city.   
My background and experience will allow me to provide the leadership the City Council needs to create a community we can all be proud of.
If you wish to contribute to my campaign for election of Mayor of Morgan Hill please take a moment and donate. 
The maximum donation allowed under city ordinance is $4,900.00.
Thank you for your support!